https://youtu.be/VpkqgmxF3Hg My demo of the Revlon Styler and Dryer on 4C hair Navigating the complexities of my tightly coiled hair has always been a challenge. I've always struggled to manage my coils and kinks, often relying on salon visits to keep my hair looking its best. However, living abroad has made it challenging to find a[...]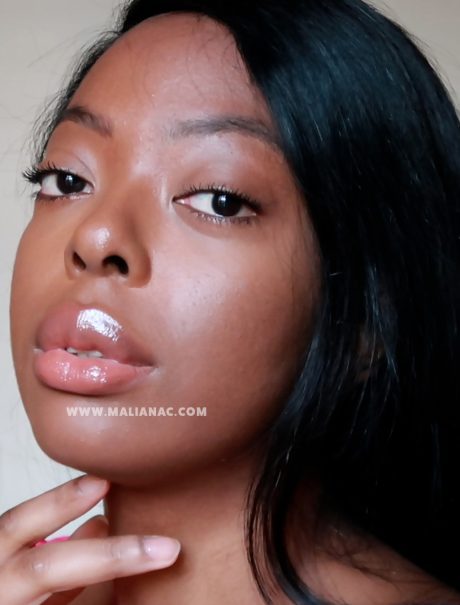 Hi, NIce to Meet you Headline
Hey there, I'm the driving force behind this beauty magazine. I'm on a mission to make your beauty journey smoother, especially if you're dealing with oily skin, acne, or hyperpigmentation.
As someone who's experienced the challenges of these skin concerns, I've made it my mission to help you discover the best makeup and skincare solutions. I believe that beauty should be a source of confidence and empowerment, and that's precisely what you'll find here.
Through honest product reviews, in-depth guides, and personal experiences, I'm here to equip you with the knowledge and recommendations you need to look and feel your best. We'll explore the world of cosmetics that cater to your unique needs, and we'll do it together as a community.
This is a blog post on Dior backstage foundation on dark skin